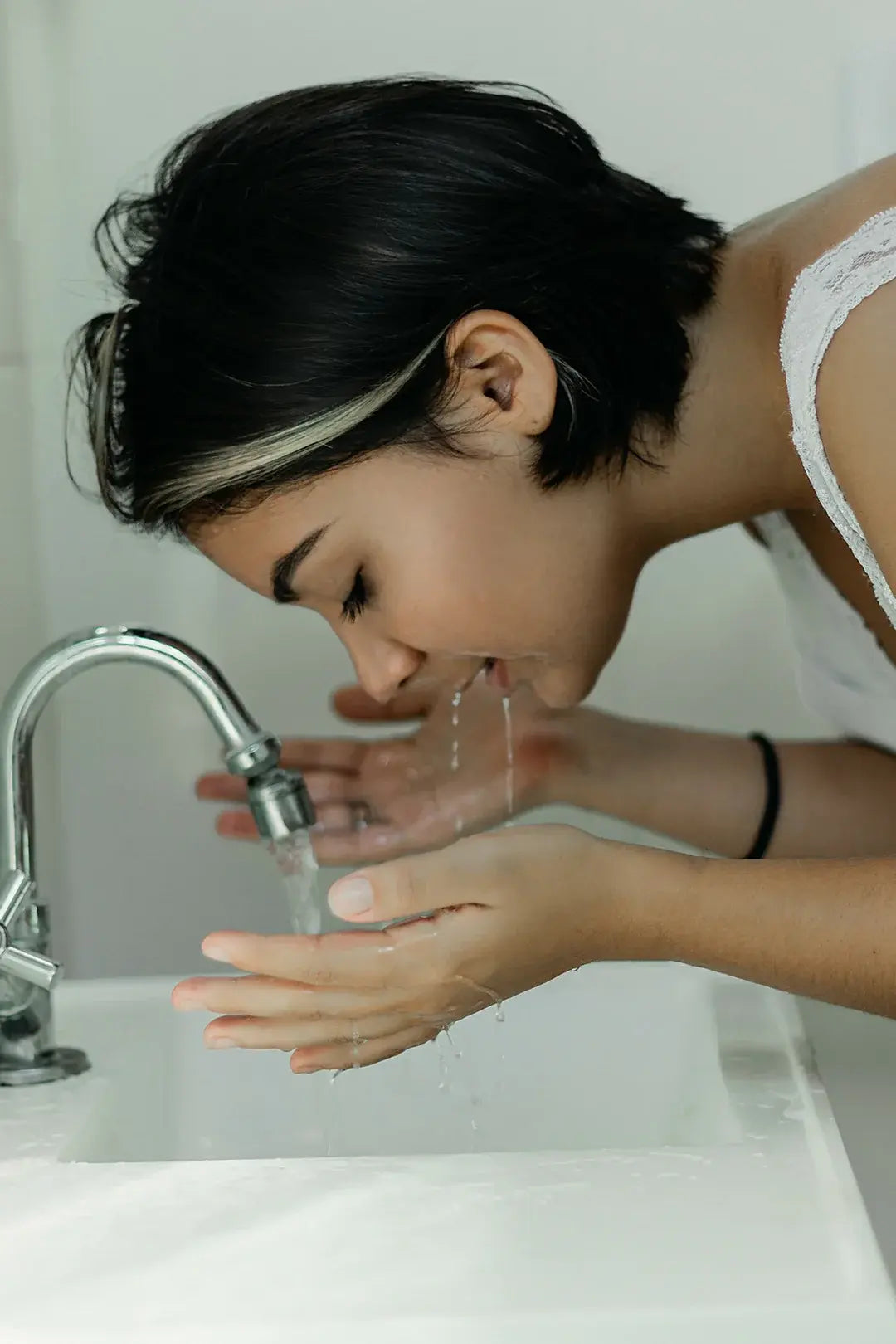 Common Face Washing Mistakes
  Most of you know and hear over and over again in magazines, blogs and from your estheticians that you should be washing your face before bed.  Not washing your face at night is the biggest mistake you can make for your skin besides not wearing SPF.  All the aging pollution particles, makeup and built up sebum from the day in your pores mix together by the end of the day into a not so refreshing cocktail in your pores.  Your skin regenerates and heals itself to repair from the damage of the day, so washing at night is so important.
  But did you know that there are also many face washing mistakes that can lead to an impaired barrier or even cause breakouts too?  Lets look further into the top 3...
Continue reading