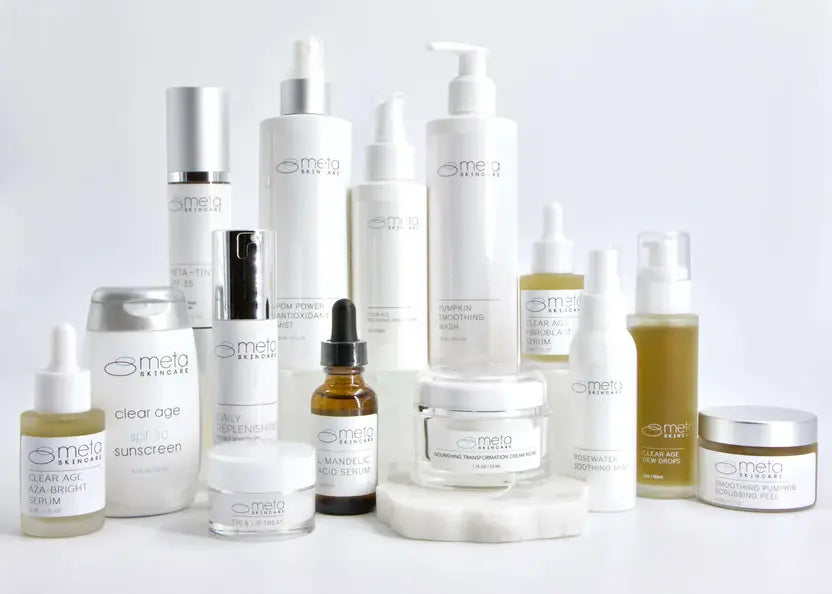 Transformations Happen Here.
Achieve clear, healthy, glowing skin with Meta Skincare's holistic and science-backed solutions.
Get personalized skincare advice and solutions from our founder Nicole to help you achieve a clear, glowing complexion.
We Believe In Natural Beauty - in a new functional way.
At Meta Skincare, we believe that skincare products should not only address common concerns like aging and breakouts, but also nourish and support the skin's natural functions.
That's why we created our own line of products – we wanted to offer a holistic, effective solution that didn't rely on trends or hype products that can damage the skin barrier and cause long-term issues.
Inspired by the research and ingredients we use in our professional treatments, Meta Skincare is designed to be a comprehensive at-home skincare ritual that delivers real, visible results."
As seen in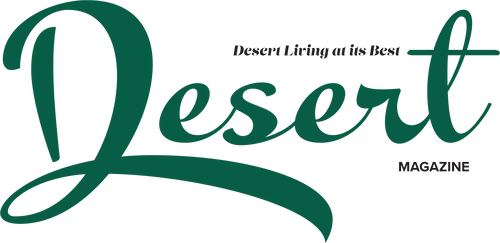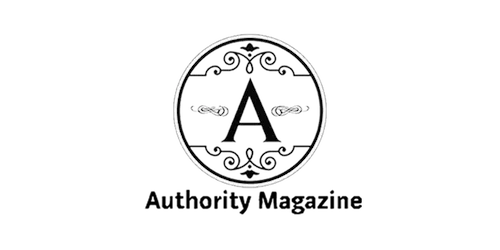 Meta Skincare ritual.
Case Study
This is Terry before and after 4 weeks on a customized Meta Skincare ritual.
She came to Meta Skin Studio saying her skin was uncomfortably dry, and felt it was getting worse.
She was using face oils from a health food store skincare department.
I put her on the following:
- Cleanser - Prickly Pear Cleansing Creme (to gently cleanse while adding moisture to her dry/sensitive skin)
- Toner - Rosewater Soothing Mist(again to add moisture and help the humectants in the serums and moisturizer to pull in more moisture).
- Serum 1 - Clear Age Fibroblast Serum (for fine lines and wrinkles / firming)
- Serum 2 - Clear Age Dew Drops (For additional hydration, and to help with redness and sun damage)
- Moisturizer - Nourishing Transformation Cream Riche (Deep, nourishing moisture with additional lipids and firming support)
- Spf - Canopy SPF 40 (age supportive SPF and to even out skin tone since she doesn't wear makeup)
Result: After 4 weeks on her customized Meta Skincare ritual, you can see Terry's moisture barrier is visibly restored so she doesn't feel or look so dry. Her fine lines, wrinkles and sun damage have greatly diminished, and her skin is radiant, plumped and more even toned.


Shop Our Complete Skincare Routine
Clear Skin Program
Acne is a serious condition of the skin, and one of my specialties. There are many factors that lead to chronic acne, and there is truly no simple quick fix.  However, we have a personalized program for you with an extensive history of providing consistent results.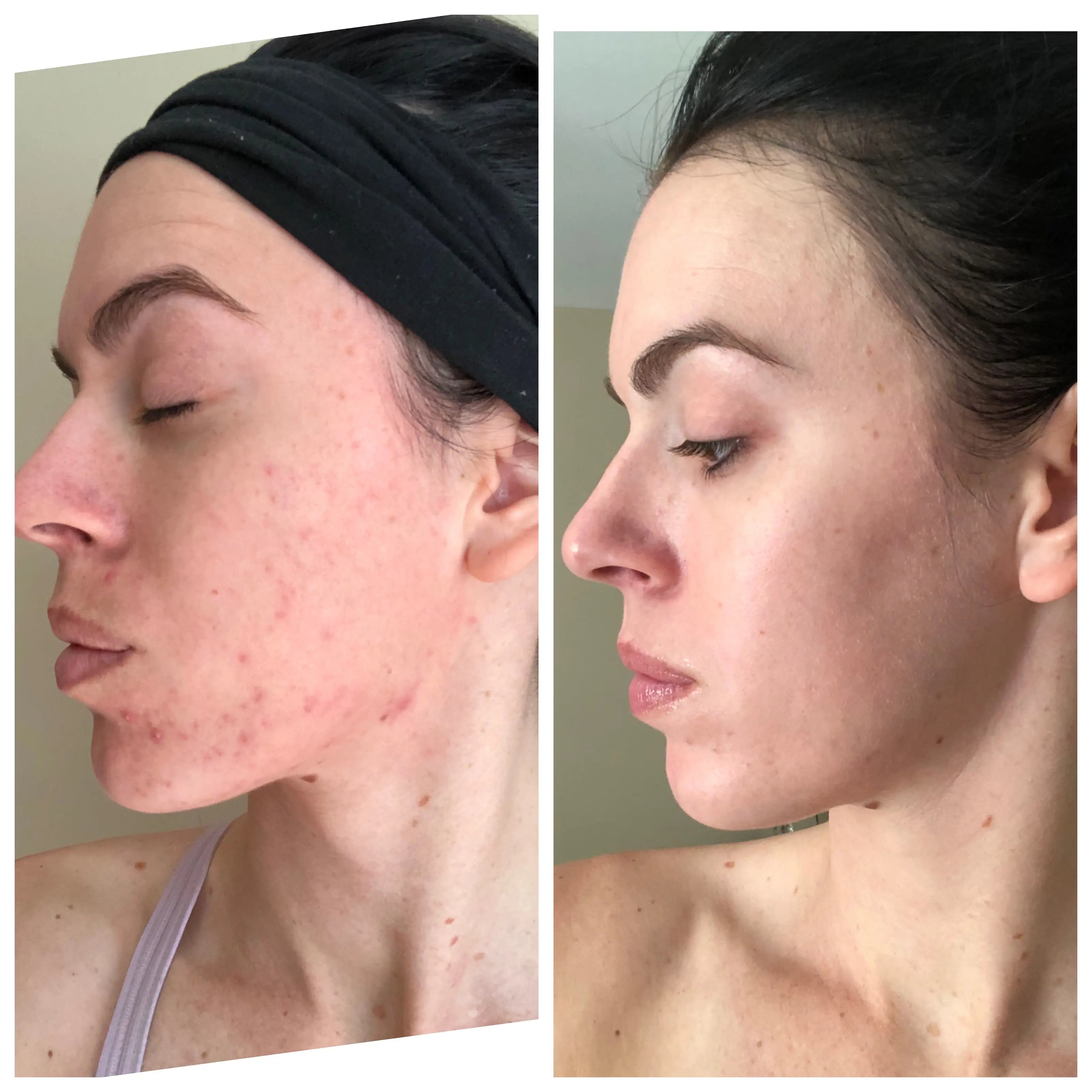 Follow us on IG @metaskinstudio