What Order do I Apply My Skincare?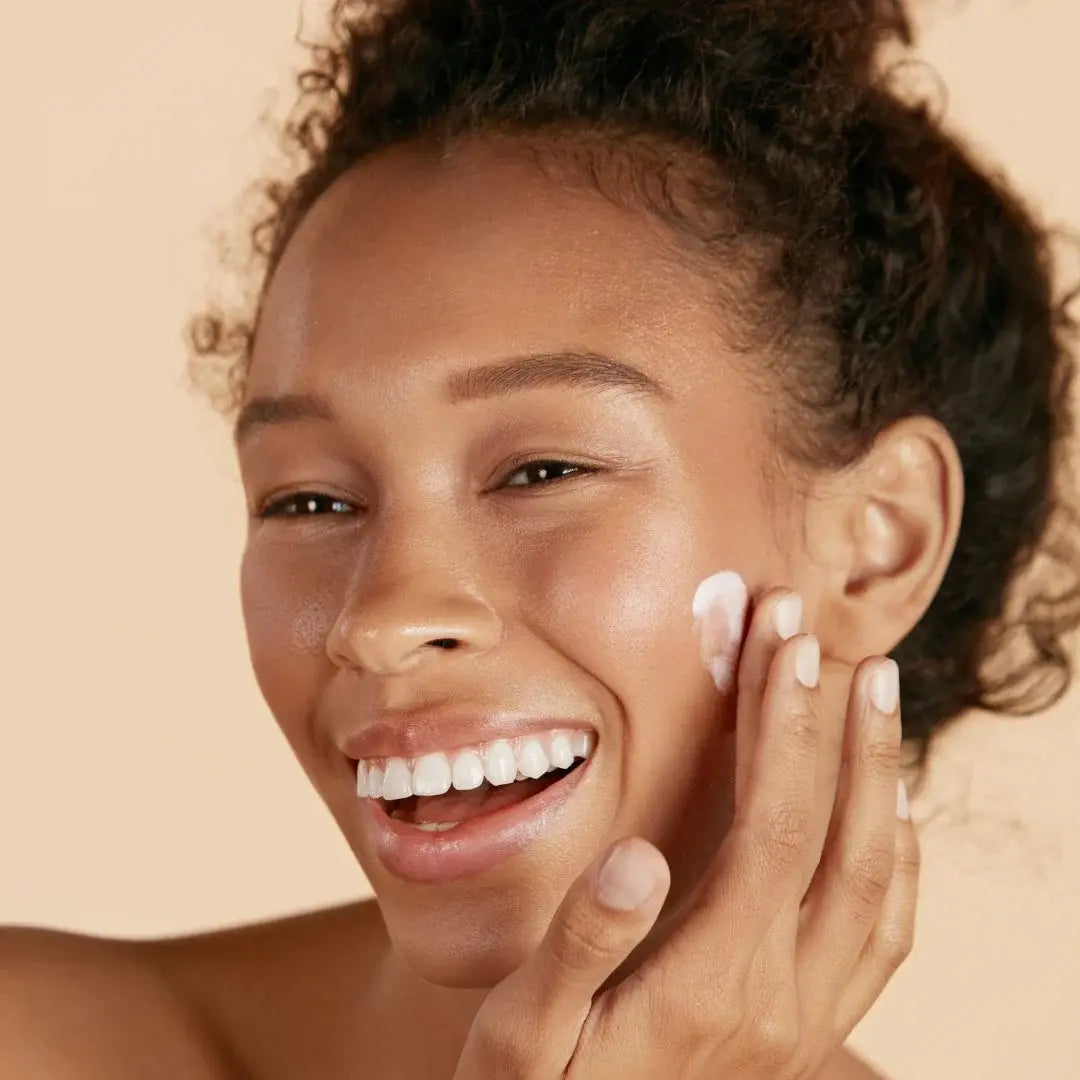 A question we often get from our online and in Studio clients is "in what order do I need to apply my skincare products?"
A multi-step skincare ritual can definitely seem overwhelming, especially if we are working to actively correct a skin issue.  Generally though these are the steps we recommend to clients to keep it as clearly laid out as possible until it becomes habit.
 A few additional notes I'd like to to add:
Whenever in doubt, go by thinnest texture to thickest.  For example, the toner is a super thin water like texture, after that the corrective serums are a little bit thicker, then moisturizers are thicker than the serums, and always end with SPF.
If you are dealing with extreme dehydration or dryness in your skin, you can skin the morning cleanse, and just refresh your skin with toner before other products.
All of our corrective serums:  the Aza Bright, Fibroblast and Dew Drops are designed to be layered in any order with each other without issue.
If it still seems overwhelming, you can always contact us to lay out your specific step by step regimen by clicking here to message us.
---