Why I love our Clear Age Dew Drops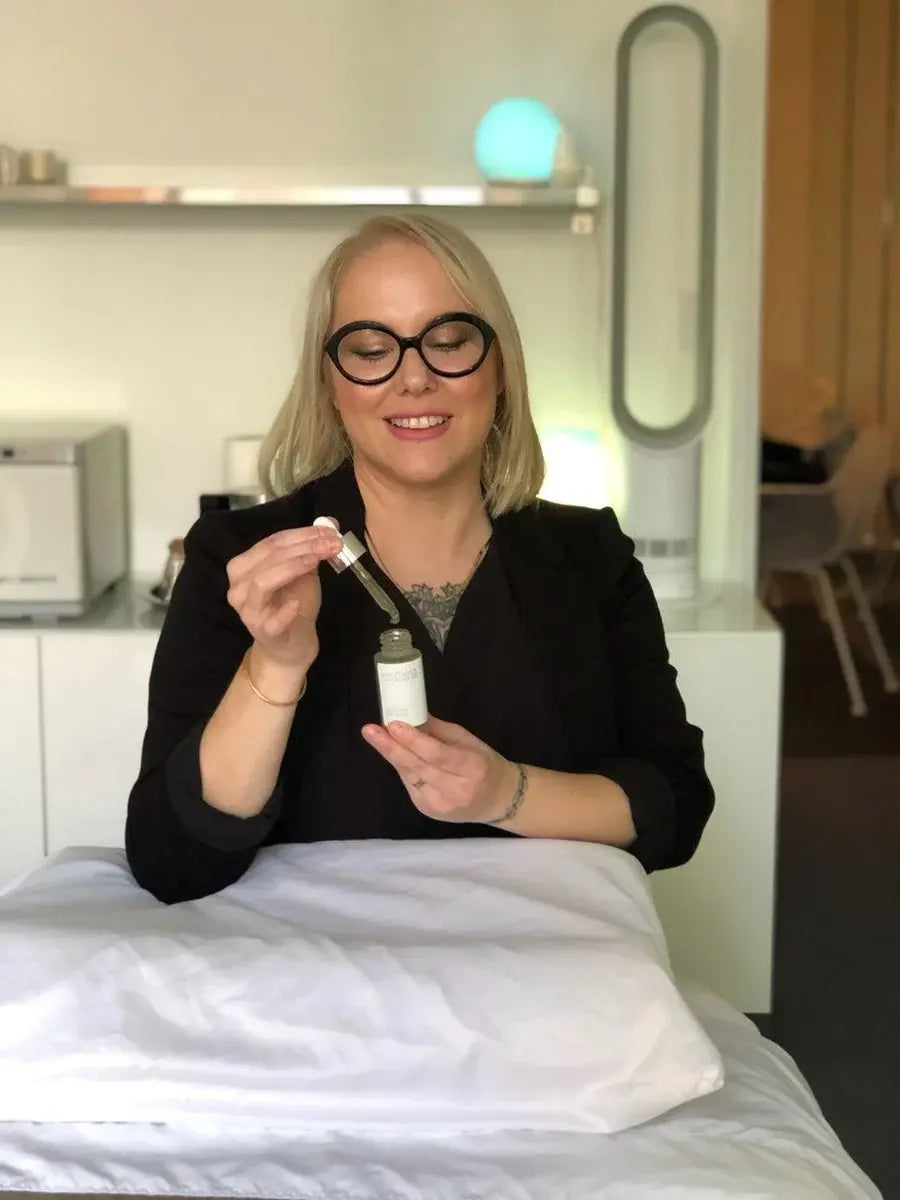 It's starting to heat up outside, and my Clear Age Dew Drops are the best hydrator for hot summer weather, when moisturizers can feel too heavy, which is why I've decided to put them on sale early at 15% off for Memorial Day Weekend, until June 1st!  
  They are part high-performance serum, and part gel hydrator.  They pack an anti-aging, and clarifying punch and are one of my MUST-Have products for clients with rosacea!  They contain a dose of Lilac Stem cells, antioxidants, hydrating hyaluronic acid and glycerin, and clarifying/soothing botanicals.
  Lilac Stem cells are very active skincare ingredients due to the natural antioxidant compound in them called verbascocide.  They have been shown in clinical studies to be clarifying for acneic and rosacea skin types, clear redness from demodex overload, give wound healing properties and anti-aging properties. 
---