CLEAR SKIN PROGRAM
Acne is a serious condition of the skin, and one of my specialties. There are many factors that lead to chronic acne, and there is truly no simple quick fix.  However, we have a personalized program for you with an extensive history of providing consistent results.
Skin care products alone are not enough. A single fad supplement is not enough -
Together, we will address specific lifestyle triggers, and will provide specialized products adjusted to your skin's condition and specific needs.
Every two weeks we will evaluate your skin's response and make necessary adjustments.
Doctors may give prescription antibiotics or retinoids, but they are mostly temporary fixes that may come with long term side effects, yet most often do not come with long term benefits.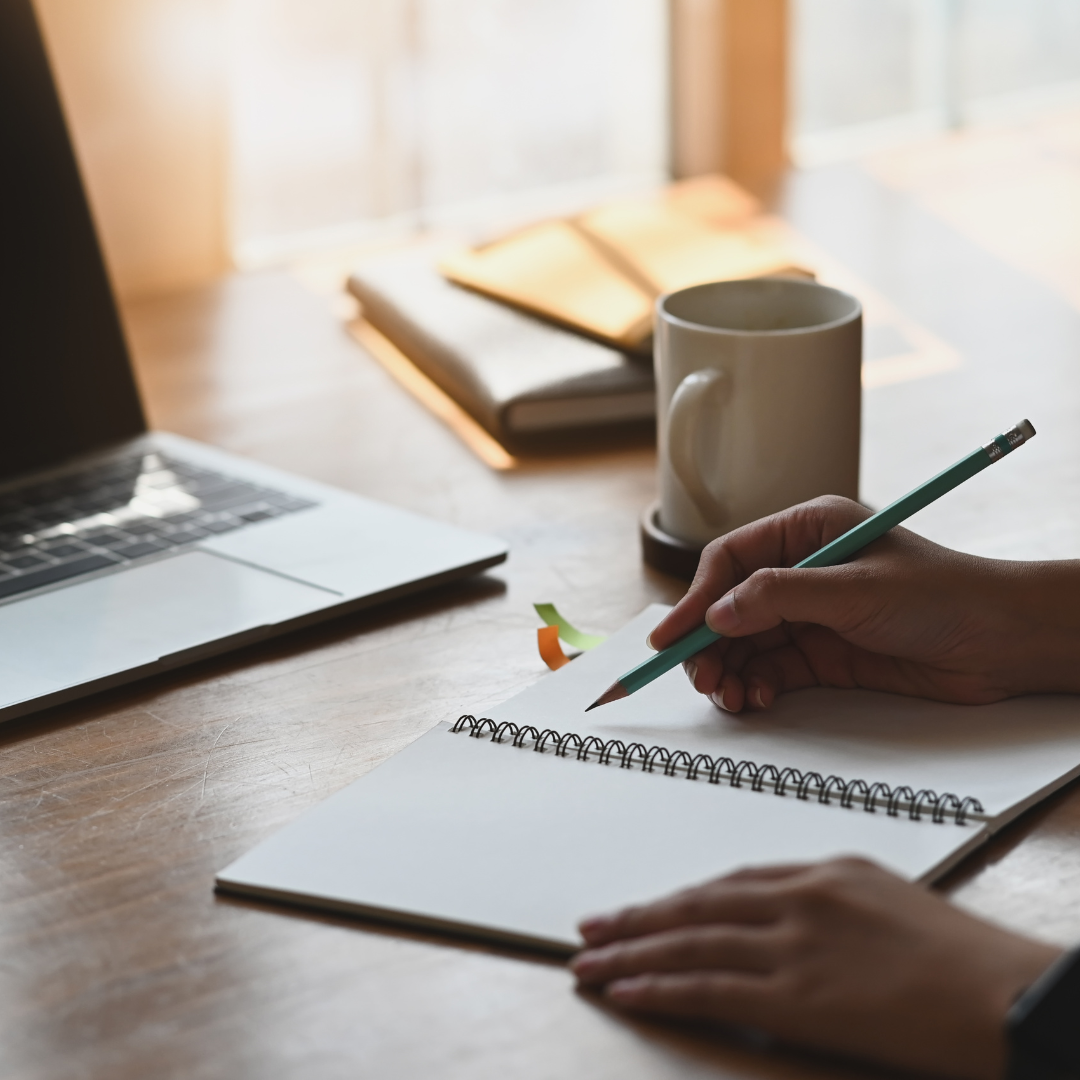 WHAT COMES WITH THE PROGRAM?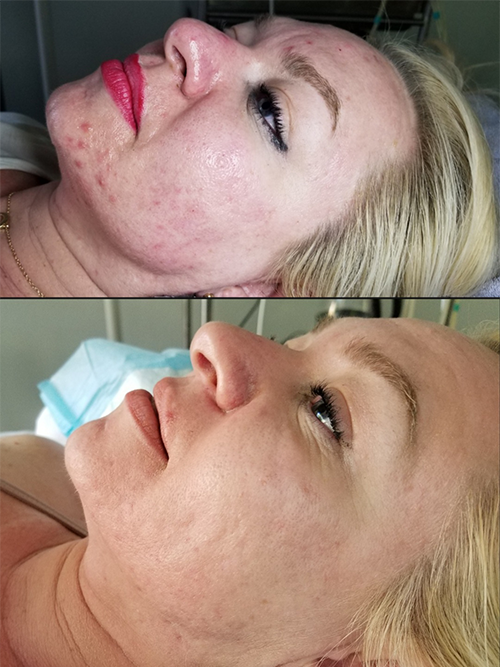 ☑️ PROFFESIONAL STRENGTH SKINCARE
I will recommend a specific skin care regime based on the look and feel of your skin, and make adjustments depending on it's condition and how it is responding to everything we're doing.
☑️ A CLEAR SKIN DIET, SUPPLEMENT AND LIFESTYLE PLAN
Your diet, supplements and life habit choices directly affects your skin. I will educate you on what foods, supplements and habits may be aggravating your acne.
You may be surprised at the many supplements, foods and skincare ingredients that are popular for being healthy directly contribute to your acne and breakouts.
I will guide you through all of these things to get clear from the inside out.
☑️ YOUR PERSONAL SKIN CLEARING COACH
I'm here for you.
I really care about your skin and health.
Throughout the process, I will actively monitor your progress and be available to answer your questions and concerns.
I'm here to make sure you stay informed of the process and that we stay on track with the program together.
You will also be learning a lot about the skin, how it functions, and the true causes of acne. This is information you will keep, that will help you maintain your best skin for the future as well.
GET WITH THE PROGRAM
First Clear Skin Consultation $100
After having you fill out a detailed questionnaire, I will do an in depth video assessment of your skin, and go over the program and expectations.

I will then give you all the necessary information and documents for you to have at home about important diet/lifestyle factors and ingredient knowledge.

We will then finish with my custom designed regimen for you to start your journey to clear skin.
BOOK AN APPOINTMENT
Bundle of 4 bi-weekly assessments $250 (breaks down to $62.50 per visit)
After the initial consultation, we'll meet every other week to assess your skin's healing and condition, then make necessary adjustments to the home care according to the programs guidelines.
BOOK AN APPOINTMENT
Clear Skin Maintenance $100/month
After completing the Clear Skin Program where we reach the desired stage of acne management, we can move you to the monthly maintenance club.

You will have ongoing monthly support to maintain your clear skin along and receive 10% off all future Meta Skincare orders.
BOOK AN APPOINTMENT