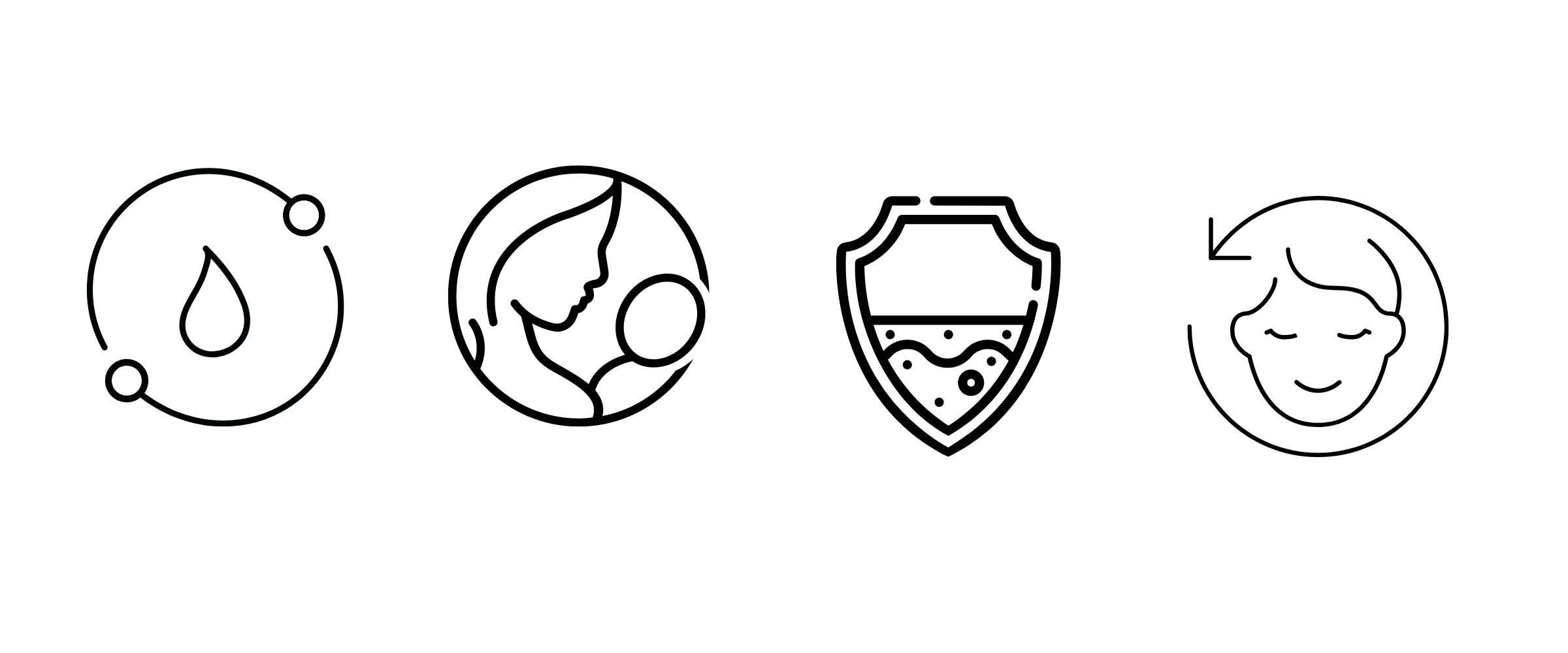 Benefits
☑️ Deep Moisturization: Indulge your skin with this luscious, creamy cleanser that provides intense hydration and replenishment for dehydrated and sensitive skin types.
☑️ Gentle Cleansing: Effectively remove impurities while restoring the skin barrier, without causing breakouts or irritation.
☑️ Suitable for Sensitive Skin: Specially formulated to cater to those experiencing temporary dryness and sensitivity due to strong corrective anti-aging and clarifying treatments.
☑️ Barrier Restoration: Promote skin health and resilience with key ingredients like prickly pear seed oil, safflower oil, and centella asiatica, known for their barrier-restoring properties.
☑️ Antioxidant Support: Benefit from our skin-supportive antioxidant blend of green tea, cranberry, apple, cucumber, and blueberry, which helps protect your skin from environmental stressors and signs of aging.
☑️ Non-Comedogenic Formula: Enjoy the replenishing benefits without worrying about clogged pores, thanks to the non-comedogenic nature of prickly pear seed oil and safflower oil.
☑️ Age Supportive: The inclusion of centella asiatica (Gotu Kola) promotes skin health and elasticity, providing age-supportive benefits.
How to Apply
Suggested use: Massage at least 1 -2 pumps of cleanser onto face and neck. Add water to dampen skin and massage some more. Rinse thoroughly with water, then gently pat dry. Use in morning and at night.

Meta Skin Pro Tip- We recommend our clients to double cleanse at night to get the most out of their skincare routine. Wash with cleanser once to cleanse superficial impurities, rinse and do it again to get a proper deep clean before patting dry.