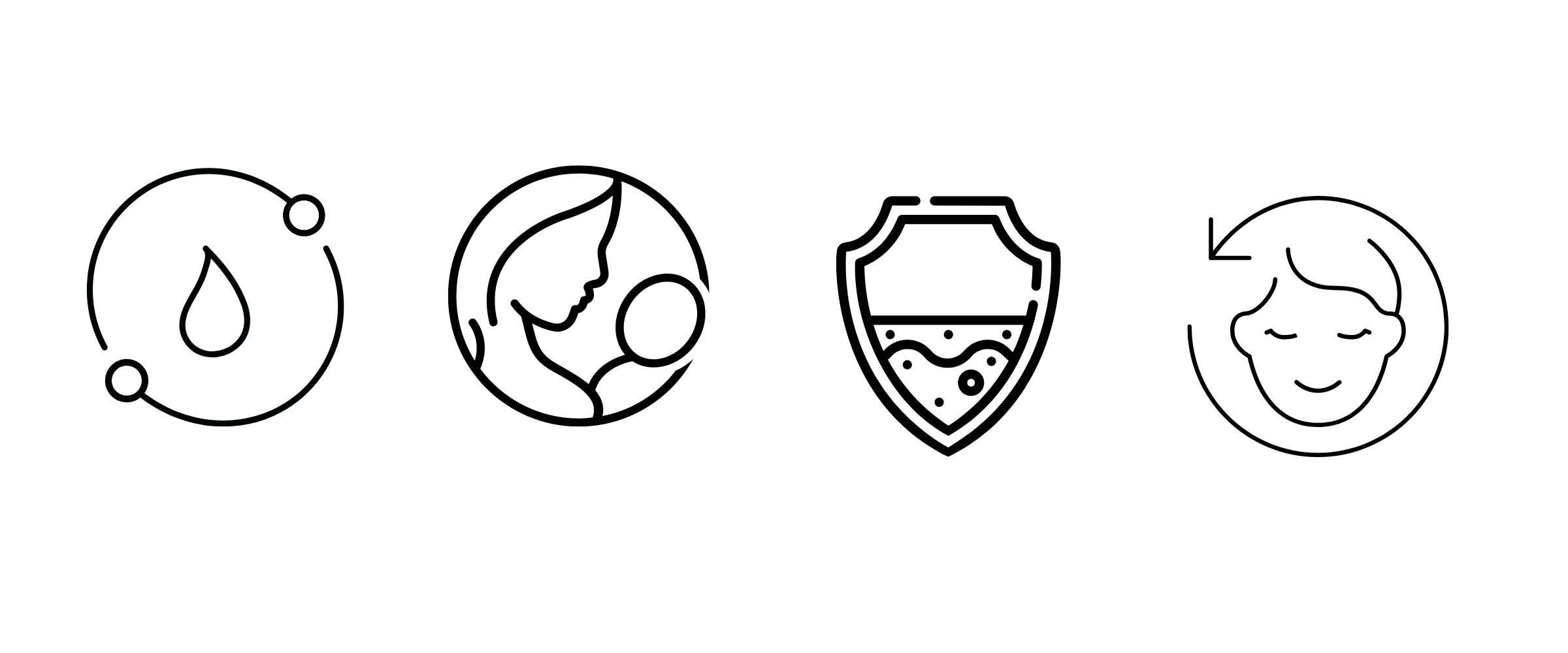 Benefits
☑️ Comprehensive 5-Step Routine: Enjoy a complete skincare regimen specifically designed for adults with acne-prone skin, addressing various skin concerns.
☑️ Clearer Skin: Effectively combat breakouts and achieve a clearer, blemish-free complexion with our synergistic product combination.
☑️ Smoother Texture: Experience significant improvements in skin texture, as our bundle works together to gently exfoliate and refine your skin.
☑️ Even Skin Tone: Witness your skin tone becoming more balanced and consistent, resulting in a radiant and healthy-looking complexion.
☑️ Intense Hydration: Keep your skin deeply nourished and hydrated with our specially formulated products, ensuring optimal skin health.
☑️ Soothing and Calming: Our Clear Age Bundle contains ingredients that help soothe and calm irritated or sensitive skin, promoting a comfortable skincare experience.
☑️ Youthful Radiance: Enjoy the anti-aging benefits of our bundle, which promotes a more youthful, firm, and rejuvenated appearance.